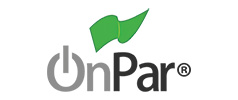 With over 1,000+ reports, OnPar® is a powerful multiyear trend analysis and projection tool that allows you to compare your district or campus assessment and financial data side by side with other Texas districts or campuses. OnPar® empowers data driven decisions with actionable data, providing multiple graphing capabilities allowing you to visualize your data. Easily find trends in your data.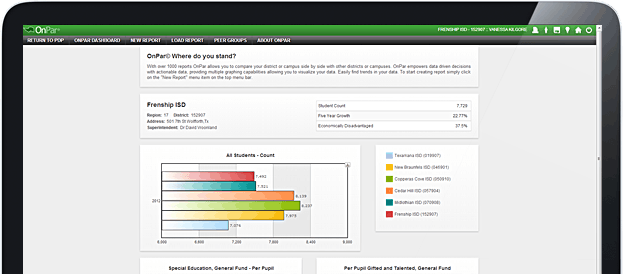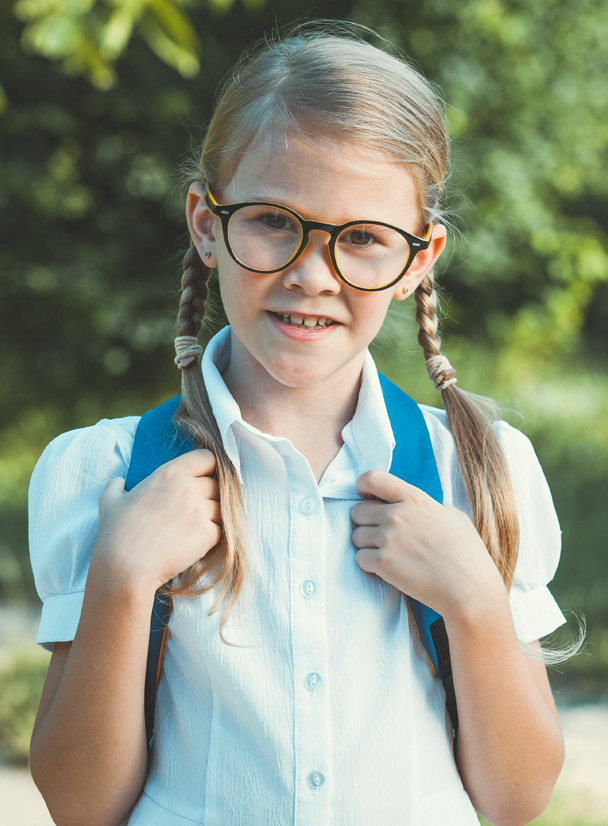 OnPar® is hands down the easiest to use trend analysis and projection tool available for school district administrators to use to compare performance across statewide local education agencies. OnPar® uses the well-known public released Texas Academic Performance (TAPR) reports as its data source to provide you with multi-year student assessment performance and financial data.
Our intuitive web based interface makes it easy to create limitless assessment and financial data comparison reports that can be saved, shared, graphed or exported without the need to search through each TAPR report individually. And the best part… Using OnPar® requires virtually no training to get started. This means you can start using the system TODAY!
District Overview Dashboard
OnPar provides districts with a dashboard display of their latest released TAPR results. Graphical widgets provide at a glance reporting for the following key indicators:
STAAR 3-8 Performance (Current & Previous Year)
STAAR EOC Performance (Current & Previous Year)
Employee Overview Data
Ethnic Distribution
Total Student Count
Graduate Count
College and Career Ready Graduates
Advanced Course/Dual Enrollment
Recommended High School Program (RHSP) / Distinguished Achievement Program (DAP) (State/Region/District)
4 Year Graduation Rates (State/Region/District)
5 Year Graduation Rates (State/Region/District)
Attendance Rate (State/Region/District)
Current and Previous Year Accountability Index Values (State/Region/District)
Create Multiple Peer Lists
Whether you want to compare your district results to 1 or 1000 similar peer districts, OnPar gives user the power to search for and create multiple peer lists using either of the following methods:
Manually search the OnPar database for specific district or campus
Auto Peer Selection filter tool to search for districts or campuses that fall within your specified range from the following demographic selections:

In Region Only
Student Population
Special Education %
Economically Disadvantage %
English Lang Learners (ELL) %
At Risk %
In District Only
Include/Exclude Charters
OnPar Report Builder – Assessment & Accountability
All Assessment and Accountability items within the OnPar Report Builder are derived from the state released TAPR data files and follow the same hierarchical logic as their associated PDF reported values. Create reports to compare your assessment and accountability data to any district in the state by reported:
Performance
Performance (BE/ESL)
Participation
Attendance & Postsecondary Readiness
Profile – Student Demographics
Profile – Staff Demographics
Profile – Program Information
OnPar Report Builder – Financial Results
All financial items within the OnPar Report Builder are derived from the state released PEIMS Financial Standard Reports and Financial Actual Reported data files and follow the same hierarchical logic as their associated reported values. Create reports to compare your released budget and actual financial data to any district in the state by reported:
Receipts -Total Revenue Items
Receipts -Total Receipt Items
Disbursements – Total Expenditures by Object
Disbursements – Total Expenditures by Function Code
Disbursements – Total Disbursements
Disbursements – Program Expenditure
The TAPR data is automatically pre-loaded into our system annually.
The OnPar system does not require your district to upload your TAPR files at all. When the data files are released, our team uploads the files.
The TAPR data source is a publicly recognized set of reports used state wide
All reports created in OnPar represent state released, masked data values so there is no risk of releasing any report that contains confidential student data
We are currently updating our online video demonstration, but in the interim, we would be happy to provide you with a brief, 1 hour, live WebEx demo.

Please contact us at 1-800-521-2563 or click here to schedule your demonstration today.
Thanks for the wonderful work you all have done with the CRDC. This was the smoothest CRDC I have ever done!
As a fast growing district, we are constantly having to review numbers and make predictions. OnDataSuite makes it very easy to run historical comparisons, counts and quick view reports. I find the software easy to use and helpful in many ways. For our PEIMS submissions, it is wonderful to be able to load in the preliminary edit files and run the pre-existing reports to clean up our data. Having the ability to load assessment, staff, finance and other data types is very useful and allows many different types of analysis. The OnDataSuite team is always ready to help with suggestions, trainings or improvements and we are excited about the future potential of ODS.
Recently, my district purchased OnDataSuite. At first, I was a bit skeptical thinking, 'great, one more software I have to learn.' During the initial training, Thelma Hacker demonstrated several reports that caught my attention regarding discipline. As time went on, I realized how useful the software is. I was able to provide principals with data needed to identify problems at their campus based on the reports from ODS. This data could be used to drive the tough decisions that needed to be made both at the campus and district level. The best thing about the system is that they use the same format and formulas TEA uses for reporting and audit purposes. I have a hard time understanding why more districts don't use such a handy software system.
I use the OnPoint product every day, literally. It is as vital to our student data arena as is our student information system that we use to capture all student data. It is easy to learn, but incredibly powerful when it comes to pulling and analyzing data. I can run any kind of query I can come up with, against the data that has been submitted (or that we are planning on submitting) to TEA, and perform detailed and intricate data analysis on my district's data. And to top it off, OnPoint has quite a few 'canned' reports already created for us, which provide an arsenal of weapons at my disposal for data verification and reporting. And the customer support has been outstanding – from day one! This product is Awesome!
On Point is such a valuable tool for El Paso ISD. Being able to do year to year comparisons on student data for the last ten years with a click of a button is a tremendous help during budget time. It's very useful for compiling various eGrant data. The Accountability section is most useful when preparing for PEIMS submission so that we can see at a quick glance where the district stands. With 93 campuses to review, it's a great tool for finding discrepancies in our PEIMS data. The staff is very friendly and very knowledgeable and always quick to lend a hand. Thanks for all your work to make this a GREAT product.
OnDataSuite has been an excellent tool to help generate reports and look at PEIMS data discrepancies. The ease of turning searches into excel spreadsheets makes it a breeze to send data to campuses for them to review. In addition, the ability to pull data for multiple years really helps to see where there has been significant changes. Adding OnDataSuite to our tool box has been an incredible asset.
OnPoint is a very useful tool for districts to monitor and extract data. Our district has found the reports to be very helpful in monitoring our status with PBMAS. We specifically like the Low Attendance Report and the report of Students with Excessive ISS Placements. The ability to export the reports to Excel and to easily add other fields is very convenient. I find myself using it more often because it is so easy to find the information I need quickly.
PEIMS Data Plus is a user-friendly product that allows our district staff to obtain information easily. Information necessary for budgeting, reviews, and audits – no more cumbersome reports to flip-through. Providing on-line access without contacting the PEIMS staff – our staff is pleased to have such a program at their finger tips.
Our PEIMS coordinator wanted to share with you and your staff this prestigious award that we feel your company was a part of. Your software allowed us to generate the required reports for the broad organization with such ease and speed that it made it possible for BISD to submit what was required on time. Thanks again for all your help when we needed it in such a short time.
PEIMS Data Plus is an excellent way to quickly access PEIMS data for internal reporting purposes. I love the ability to retrieve data for multiple years quickly. PEIMS Data Plus is truly a plus for our district.
00
Years of Historical Data