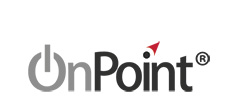 OnPoint®  is a unique tool designed by Aloe Software Group that makes it easy to access thousands of reports and records with just a few clicks. Whether you need a compliance report to meet legal requirements or a custom data report to help you make an informed decision, OnPoint® can help you with just a few quick clicks.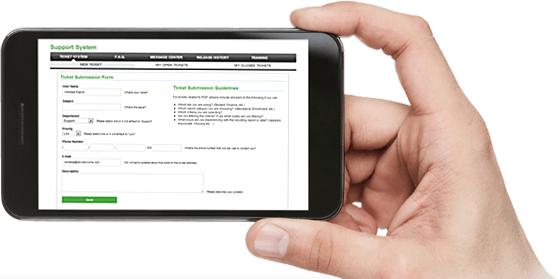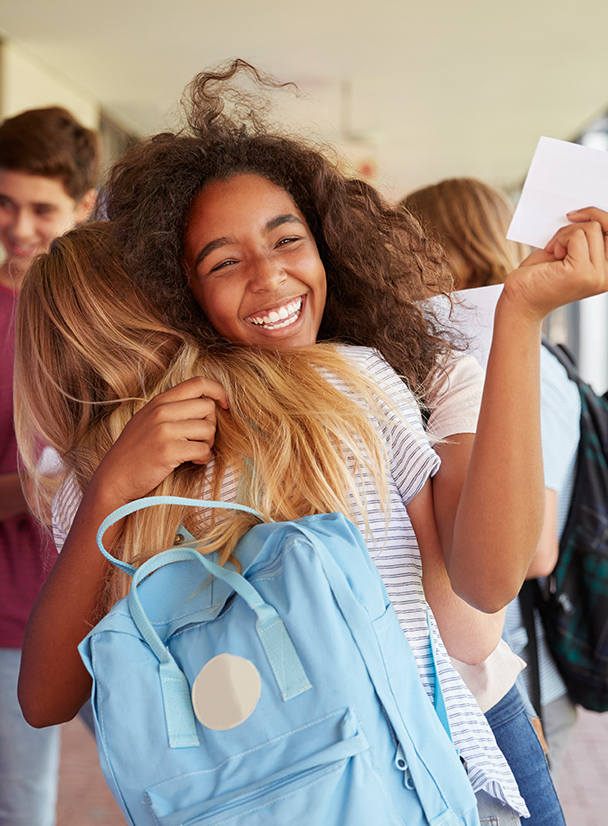 OnPoint® is a data warehouse that aggregates data from multiple educational data sources and presents them in the form of detailed reports, interactive dashboards, and other visualization tools using a powerful analytics software. Data can be used  to measure the progress of each student, school and district against various district, state, and federal  performance criteria.
Data demands on a district can be a daunting task. OnPoint® gives you the power to create and share custom reports within your district with minimal training and cost.
Trending: OnPoint® is capable of using data sources from 1999 and beyond. Allowing LEA's to identify trends, making the planning process more meaningful. Data sources include PEIMS, STAAR 3-8, STAAR EOC, ACT Plan, ACT Explore, TAKS, TELPAS, GASB Audit Data Feed, and the TEA Cohort Student List.
Dashboards: Available at every level; District, Campus, Student, Staff and Teacher dashboards allow users to view their data on a whole. Student dashboards list every demographic data, attendance, discipline, test scores, academic performance ratings and grades.
Data Driven Decisions: Providing decision-makers with tools and information necessary to make informed, data-driven decisions about education.
Simple: The entirely on-line engine means no software to install or maintain.
00
Years of Historical Data